Having seen Gareth Southgate guide a young English side to the World Cup semi final recently, the Football Association is convinced that he is a long term managerial prospect and is looking to have him recruited not only for the Euro 2020, but beyond that as well, but with Southgate's reputation having got enhanced massively of late and with the possibility of some of the Premier League sides trying to lure the English manager, FA might struggle to keep the hold of Southgate for that long a duration.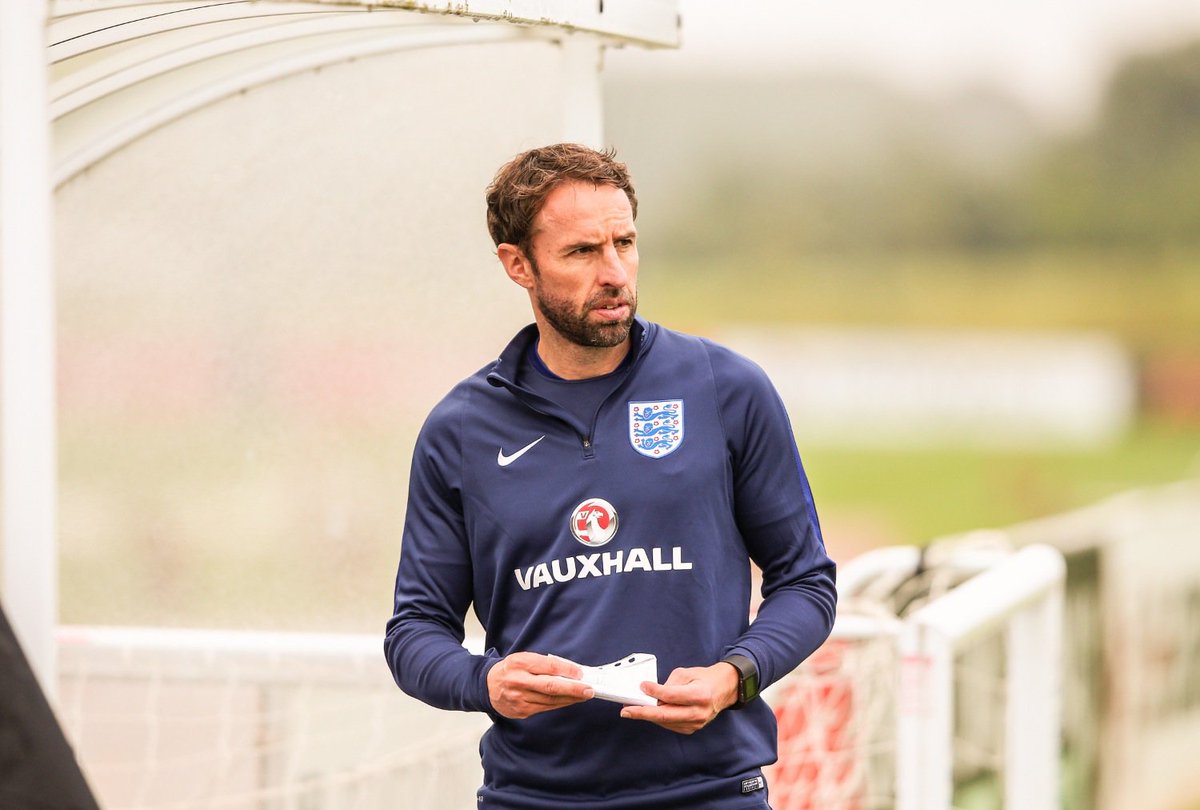 In comparison to what some of the managers are getting in the Premier League, Southgate is getting nothing from FA and FA knows that as well. The basic salary and the bonuses together mount Southgate's England wages up to two and a half million pounds which is only about one-sixth of the wages that Jose Mourinho, the Manchester United boss, is receiving at old Trafford.
Continue reading

Glenn however stressed that he hasn't had any formal conversation with Southgate regarding the contract extension yet.