Wayne Rooney is set to make a return to the national team to earn his 120 cap against the United States. The outfield player who holds the most record appearances for the Three Lions would come out of international retirement to feature in the one-off return against the US, where he currently plays in the Major League Soccer.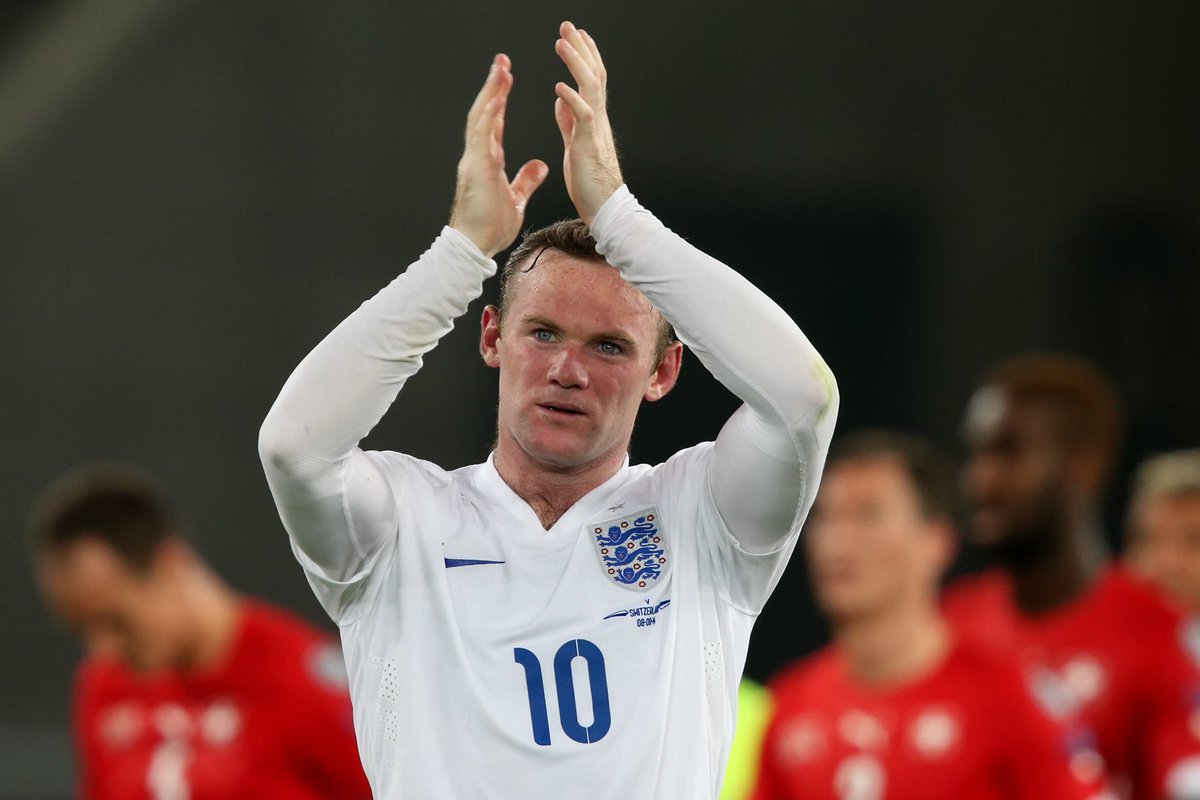 The 33-year old would come off the bench in the game to earn a record 120 player for any outfield player in the history of English football. However, Peter Shilton at 125 caps is the most for any player in history.
The section of English fans felt the management was not building for success in a ruthless manner. Even though the team has earned the respect of the international community with the achievements of the current crop of players, England were still yet to win any major title.
The fans felt a partnership with Rooney's charity, which is on the table in this game, should have been enough, rather than Rooney seeking to make a round number in terms of appearances. They feel it might undermine the atmosphere in the national team camp.
Even those who seem to agree with the idea felt the English Football Association should have been packaged the game to manage the reactions. While it was important to celebrate one of your best in history, the fans felt it was crucial to carry everyone along. It seemed as if it was a decision made in recent time and imposed, rather than a good communication strategy to make the whole idea a success. A lot of fans have been very critical of the move especially as the FA handled it, even though they would support a farewell game for Rooney anytime, anyday.