England will host the Kiwis in a friendly match in November this year. The match to be played prior to the Englishmen taking on Iceland and Belgium in their UEFA Nations League ties will be played in Wembley Stadium.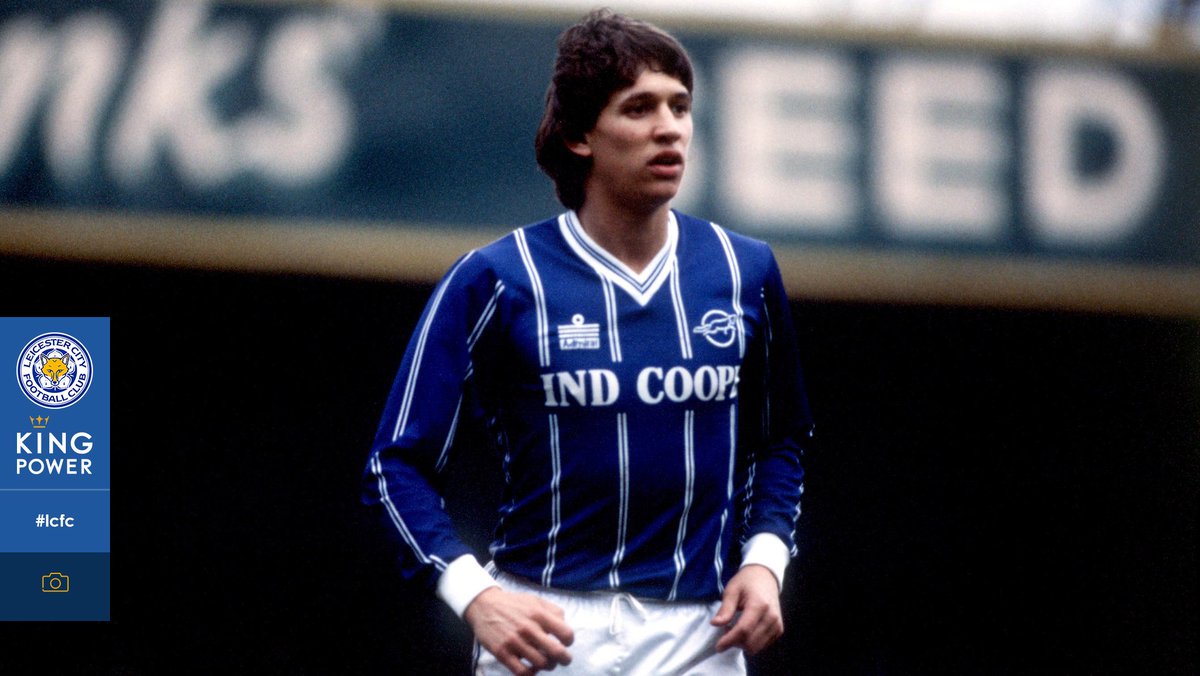 The match will be 3 days ahead of the England-Belgium encounter in the UEFA Nations League. It will also be just a week before they host Iceland.
The game to be played on November 12 will be the third time England and the Kiwis face-off on a football pitch. The last time
the 2 teams had played was way back in 1991. In the previous 2 meetings between them, England had got the better of their hosts 1-0 and 2-0. Gary Linekar had scored the winner in the first match of that summer tour. In the second match, Stuart Pierce and David Hirst had ensured an England win as the visitors registered a comfortable win.
Keeping in with the mandated guidelines set by FIFA in view of the Coronavirus pandemic, this match too will be played behind-closed-doors without any spectators.
In the UEFA Nations League currently underway, England has 1 win and a draw so far. Gareth Southgate's team defeated Iceland by a solitary goal earlier this month. Raheem Sterling scored via the penalty spot to seal a win for the visitors. A couple of days later they drew goalless with Denmark. Both matches were away matches for England.
Among other fixtures scheduled for England in the coming 2 months, they face Wales in a friendly on October 8. 3 days later on October 11, England takes on Belgium and then Denmark in their UEFA Nations League fixtures.
England will play all their home games in Wembley. They are currently second in their group behind Belgium who are leading the table with 6 points.